Reusable never looked so good
Hi there! Welcome to MTL STRW.
We're a Montreal-based company that provides metal straws in a variety of bundles, sizes & colours.
Our metal straws are reusable, sustainable and bursting with shimmering colours. 
Together, we can help save the planet in a trendy and conscious way - one straw at a time.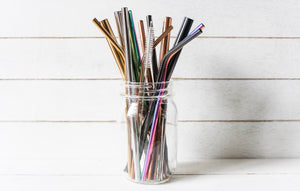 Looking for a way to offer your customers an alternative to single-use straws and increase your revenue? You've come to the right place! MTL STRW offers wholesale solutions for businesses within Canada. Learn more.
Blog
A delicious, dairy-free smoothie that you'll want to make over and over again! Perfect for breakfast or a mid-day snack.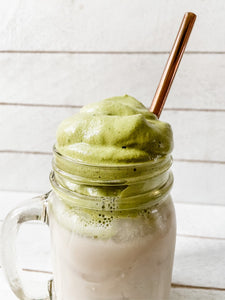 Check out how to make this trendy, whipped matcha latte! Only 4 ingredients needed.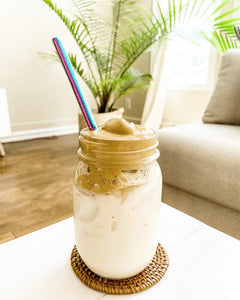 Check out how to make this super trendy, whipped coffee drink! Only 3 ingredients needed.