A delicious, dairy-free smoothie that you'll want to make over and over again! Perfect for breakfast or a mid-day snack. 
---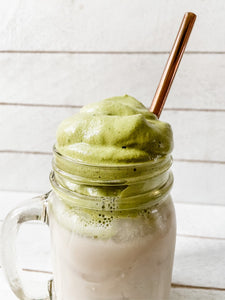 Check out how to make this trendy, whipped matcha latte! Only 4 ingredients needed.
---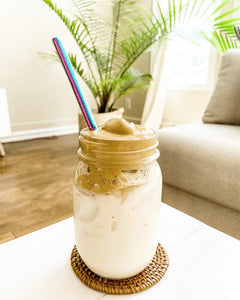 Check out how to make this super trendy, whipped coffee drink! Only 3 ingredients needed.
---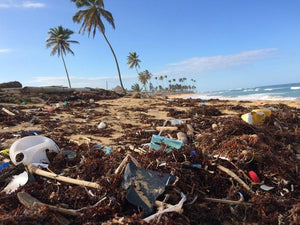 According to the Ocean Conservancy's International Coastal Cleanup 2019 Report, the top 10 most commonly found items during their annual cleanups in over 100 countries are all made of plastic. Here are 5 single-use plastics you can quit right now and how to replace them with reusable, more sustainable products.
---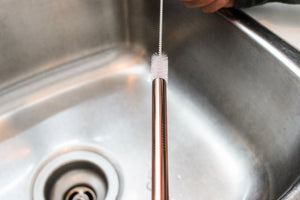 So you've received your new stainless steel straws and probably wondering how to clean them. Although our metal straws are dishwasher safe, smoothie leftovers can easily get stuck in them. That's when your cleaning brushes come in handy (included with every order). Here's an easy step-by-step guide to help you out.